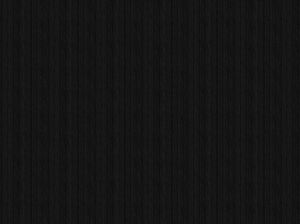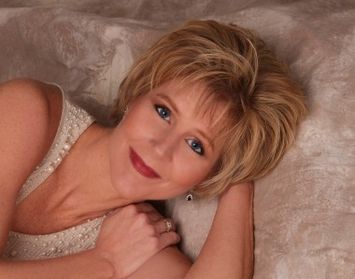 Barbara Knight is one of Northeast Ohio's premier jazz singers.  For years she has captivated audiences with her warm, rich voice, and she is recognized by jazz bands and musicians as a truly gifted singer with dynamic stage presence and an intimate knowledge of her repertoire.
Barbara's trademark is surrounding herself with top-notch musicians and performing fresh, inventive arrangements which present the songs of classic jazz in an entirely new light. Combine this with Barbara's incomparable style, and you can understand why her two CD releases were met with critical acclaim.  "Angel Eyes' features Barbara in a quintet setting with original arrangements and exciting duets.  Her 2001 CD, "Night And Day", was recorded with the powerhouse Cleveland Jazz Orchestra, and it showcases Barbara's skills as a big band singer.
Renowned jazz critic, Scott Yanow, of Los Angeles praises Barbara's "creativity, maturity, warm voice, and excellent improvising skills", and he highlights her career in his book "Jazz Singers, The Ultimate Guide", a compendium of the 521 most influential jazz vocalists of all time.
You can listen to her recordings here. Or locate her next performance here. Enjoy the music, and discover for yourself the unique talent of Barbara Knight.